TOTALLY shock with MC' November
MALES BUAT NGTRAS
.
BAYANGIN AJA PERASAAN YG KACAU BALAU SETELAH PICT PESELINGKUHAN (?) INI DI RILIS... #lebay
Images from the photoshoot have finally been released, and in one of the photos, Woori is seen standing half-naked in a sudsy bathtub with Doojoon looking at her with an intent expression. The actress expressed on-set that she was very nervous for such a risky shoot.
It's said that the companies were very nervous about the reactions of the netizens – undoubtedly Woori herself must be anxious about the possible backlash from both fans and conservative viewers.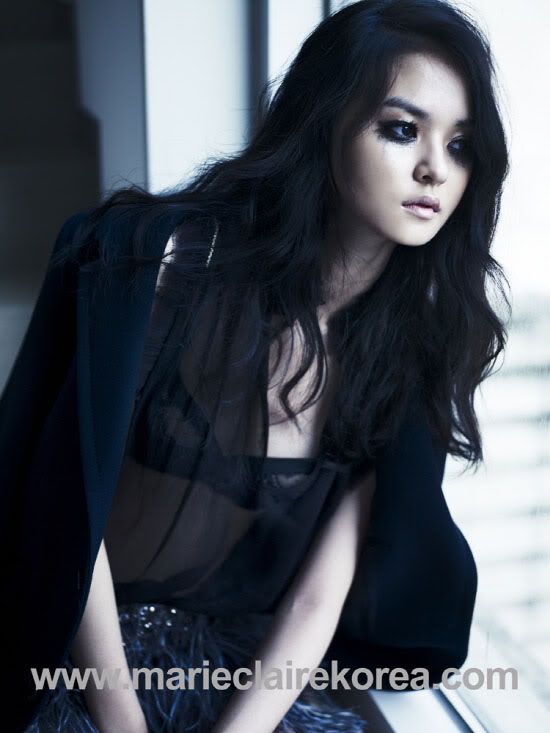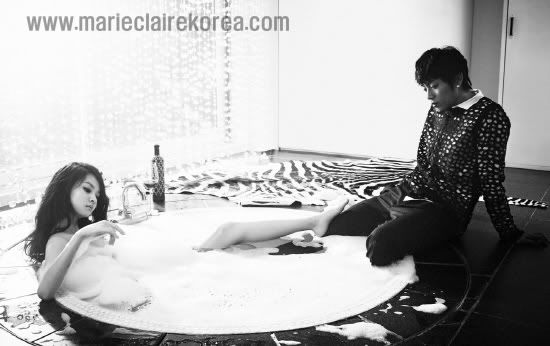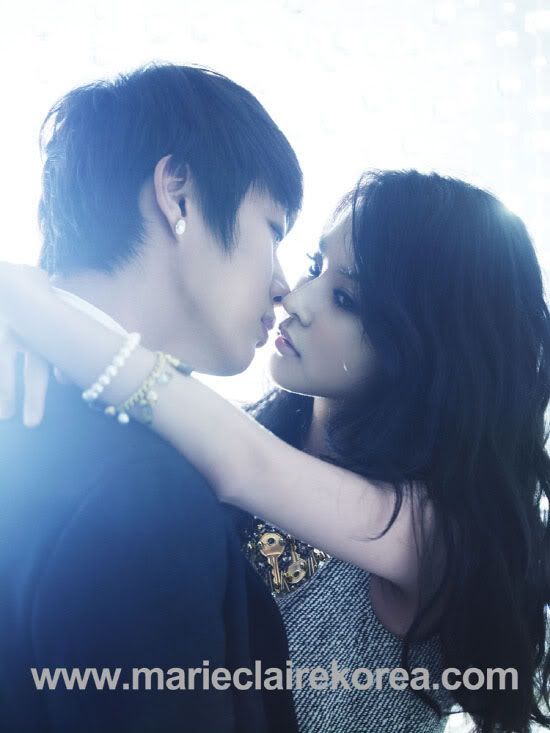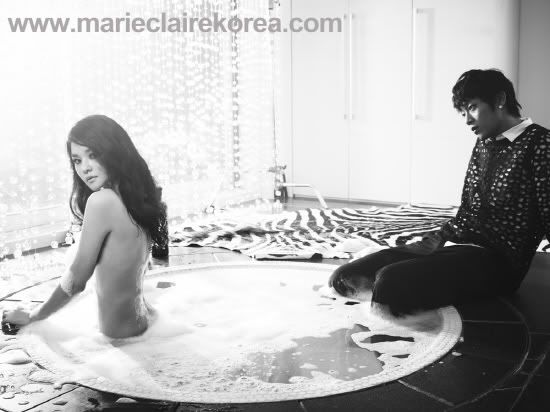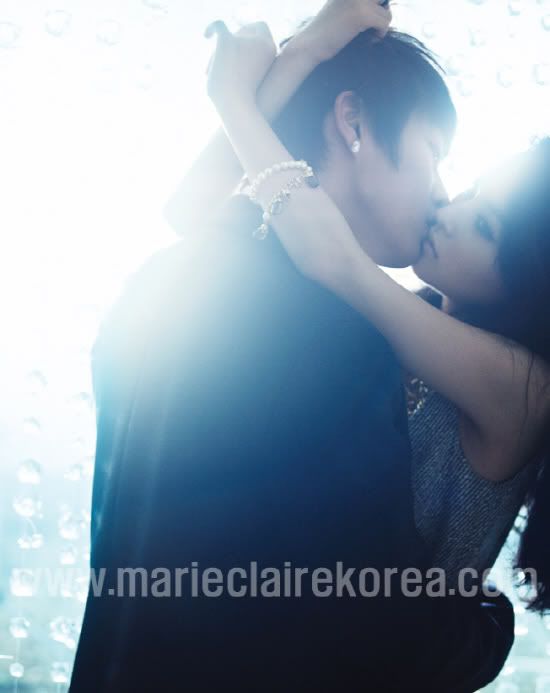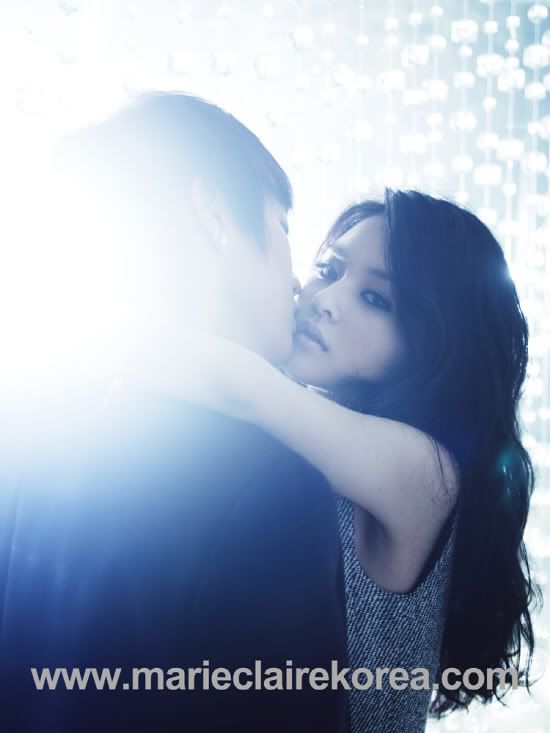 FULL CR :
http://www.allkpop.com/2010/12/woori-poses-half-naked-with-b2sts-doojoon
Labels: BeasT, photoshoot, Yoon DooJoon