euforia GDA
ini semua bentuk kegembiraan b2st yang baru pertama kalinya menang di ajang bergengsi GDA kemarin...
jreng-jreeeeeeeeeng!!tebak siapakah bapak ini??dia adalah MR Hong (bukan Hongki) alias Papa Hong, CEOnya CUBE...dapet penghargaan sbg "PRODUCER OF THE YEAR"...chukkae
muka-muka para "terpidana" yang senang mendapat award~~
***
salah gedung mas, ring tinju di sbelah sana~~
berasa ngliat iklan bumbu apaan gitu, tangannya pake bilang "enaaaaak"~~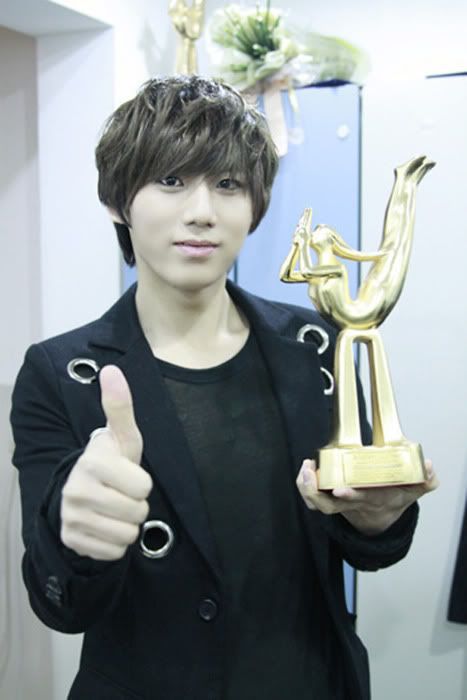 bimbang milih bunga atau trophi ya??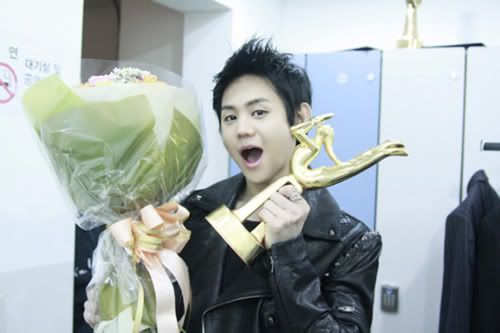 "iih, apa rasa trophi GDA ya??cobain ah"
sumfah, gikwang, jangan bikin gw balik ke elu ya....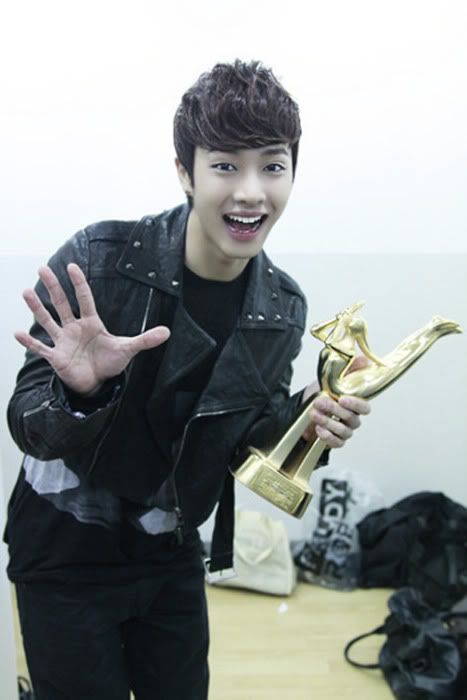 cr : beastistheb2st.tumblr.com